DEC61
2011
Impresiones fotográficas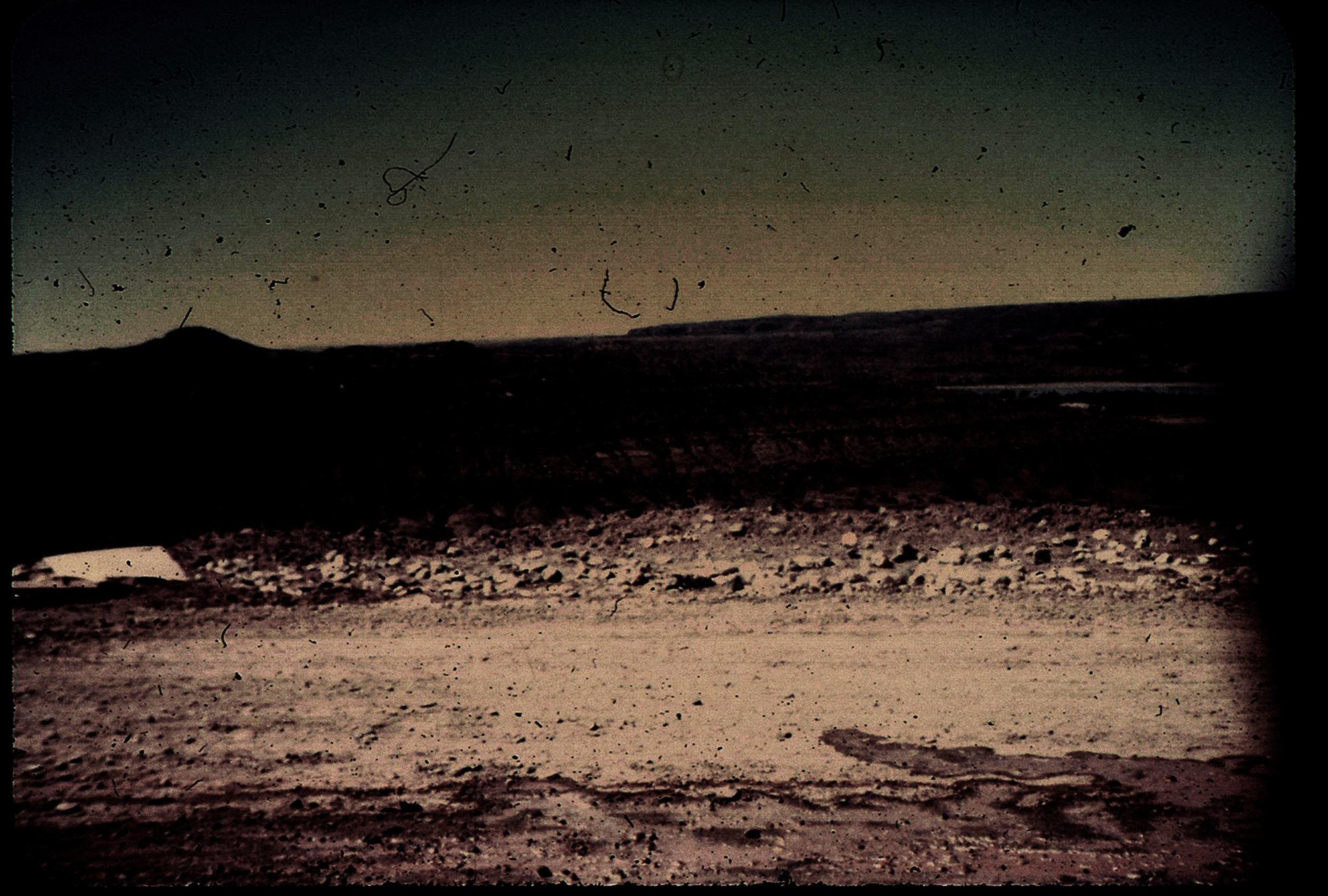 DEC61
es un trabajo en el que revisito las imágenes de diapositivas pertenecientes a mis padres.
El tema del recuerdo, la memoria y su influencia en la singularidad de la existencia, el paso del tiempo y la reformulación personal de las experiencias pasadas, la relación entre la memoria y la dirección de nuestra vida como individuos son los elementos básicos de la construcción de la serie.
En el conjunto de la obra considero las texturas procedentes de la erosión provocada por el tiempo como parte fundamental de la misma.
---
Archivo MDC/PZF DEC61 is a work where I revisit my parents'images on transparencies. The theme of reminiscing, memory and its influence on the singularity of existence, the passing of time and the personal reformulation of past experiences, the relationship between memory and the direction of our life as individuals are the basic elements of construction.
In the entire work I consider the textures that come from the erosion caused by time as a fundamental part of it.